Services for Care Homes and Private home

Improving the Quality of Oral Care in Your Home

The pressure to improve the care for your residents has never been greater. With the Health and Social Care Act 2008 (Regulated Activities) Regulations 2010 and the Care Quality Commission to make dental and oral care a priority in care homes. The responsibility rests with you to provide effective solutions for ensuring that the dental and oral health of your residents is well managed. We at Dentcare1 Smile understand the challenge you face and are hear to help you provide quality oral health care for your residents. Work with us and help improve your residents' lives by improving the quality of their dental and oral health.

A natural, healthy smile is one of the most attractive feature residents can possess. Many people are embarrassed by the appearance of their teeth and gums which can affect their general health. Partner with us and your residents will get effective dental and oral solutions to help preserve and promote their dentition. Leaving them with the confidence to eat, talk and smile among friends, recapturing the confidence of the past.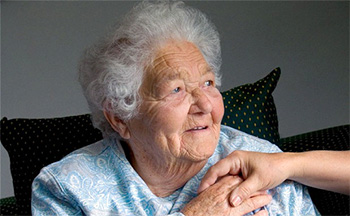 To book a Preliminary Visit to Your Home to discuss your residents needs. Contact your local Smile Team in Nottingham, Boston, and Lincoln